5x Educational toys that are just a little bit different
5x Educational toys that are just that little bit different
I can't help but have a huge soft spot for educational toys. Toys That My Kids Love to Play With But Are Secretly Educational At The Same Time. And I don't mean educational toys with batteries but just something differentent. I WENT ON A SEARCH AND SHARE A Few Products That Are On My Wish List.
When is something an educational toy?
By Themselves, Toys Are Easily Educational. There are few things a child Doesn'tn't Learn from. Playing with a Doll, Cars, Building It is All Educational in its own way. Accordance to the Dictionary, Educational stands for Formative and Educational. And Yes, Almost Every Toy Does Too.
To me, a Toy is Educational If It Teaches My Children New Skills Or Encourages or Develops Skills or Knowledge. Toys That Serve An Extra Purpose Or Require A Little Extra Thought or Experimentalation From My Kids.
5x Educational Toys On My Wish List
Every now and then I Scour the Internet or Come Across Fun Things on Instagram. Many of these Fun Things I Put On The Children's Wish Lists. By the time of their birthday then, or in the month of December, I don't have to rack my brain for their wish lists then. So now I was looking for educational toys that are just that little bit different. I made a list of five favorites, maybe you can use them too.
Bamboo Puzzle Totter Tower.
A tower or puzzle made of blocks of bamboo. The blocks all have unique corners that encourage your kids to think innovatively and creatively. Just try making a bridge like this'without the blocks falling over.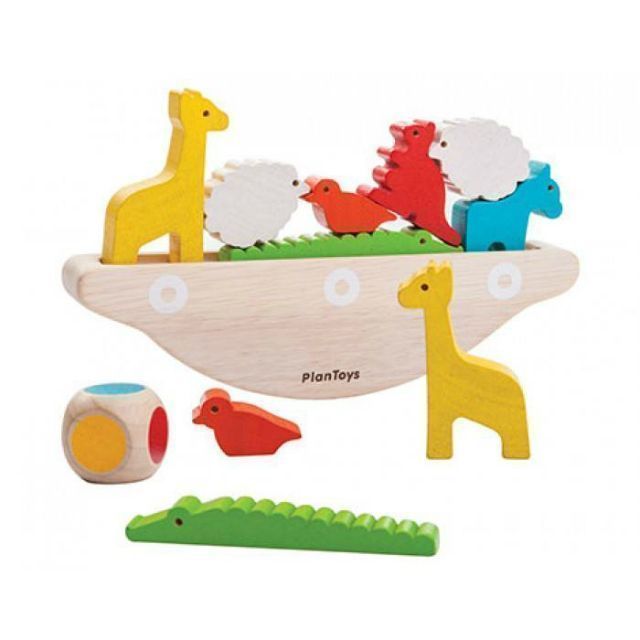 Balance Boat Ark of Noah.
This wooden balancing boat is not only beautiful to look at but even more fun to play with. You stimulate hand-eye coordination, fine motor skills and the ability to concentrate.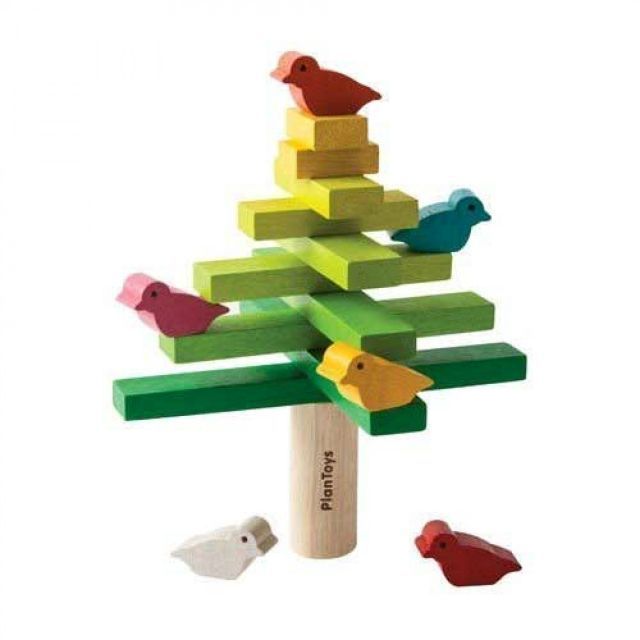 Balancing Tree
The same goes for the Balance Tree from Plantoys. You can make a tree with thesis but of course you can also play with the separate parts.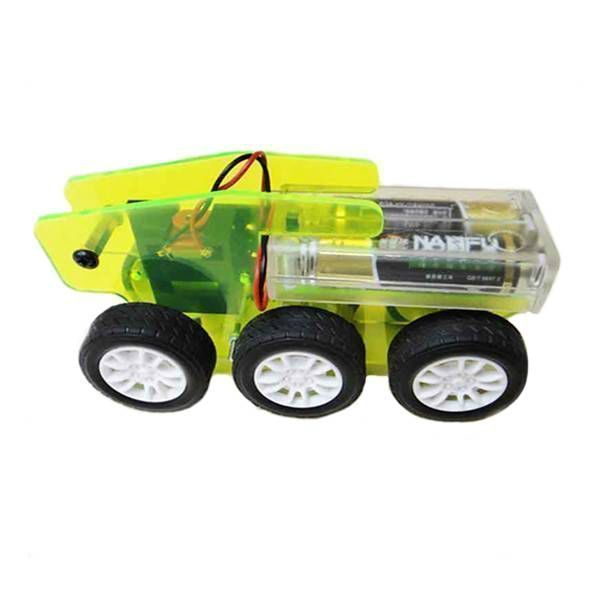 Fix it yourself car
The name says it all, a car you can put together yourself. These educational toys are not only fun but also very cool because they introduce you to electronic engineering.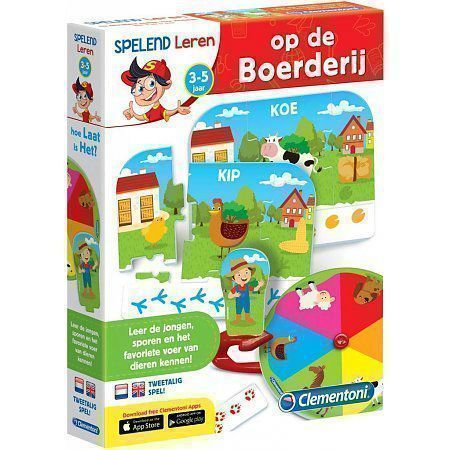 Clementoni Learning Game Farm Animals
Educational games are also very popular here. Play a game together and learn something with it too. Besides learning the rules of the game, this fun game also introduces you to farm animals and their cubs.
Where did I find this fun?
All these great toy tips I found on OOshopping, an online shopping center with a wide assortment. From clothes to garden items and toys to car parts. Everything you need can be found there. On OOshopping several (web) retailers offer their products, so you can always find an extensive and varying selection. A Great Place to Find Educational Toys and Other Fun Items.
Do you have any tips for fun educational toys?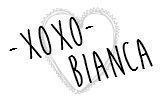 ♥ ♥ ♥ ♥ Full -time mama uses affiliate links. This mean that if you click on one of the links, we might get a small commission on it. It Costs You Nothing Extra, But It Does Give Us Something In Return. With thesis Processed We Can Maintain This Website. We also Sometimes Get Paid For An Article or Receive A Product in Exchange for A Blog Post. Our Opinion Remains Unchanged and Honest because of this. For More Information, Please Read the Disclaimer. ♥ ♥ ♥