Aviation museum Aviodrome- a day out for young and old
Aviation museum Aviodrome- a day out for young and old
How fun is it, to walk through the fuselage of an airplane, learn all about the history of airplanes in the Netherlands but also worldwide and see a lot of different airplanes? At Aviation museum Aviodrome you discover, you learn and you do. An experience for young and old.
A day out
Going to the museum is always fun and an interactive museum is something that children often find fantastic. We have been to Soest before, at the Military Museum, but Aviodrome was completely unknown to us. But that has now changed.
Aviation museum Aviodrome
Still discovering places in the Netherlands we have simply never been to before. This time it was Aviation museum Aviodrome in Lelystad. The museum is easily accessible from the highway and parking costs €7.50. You pay this after your visit.
Aviation museum Aviodrome is an indoor and outdoor museum. There is plenty to do for young and old
The indoor museum
The indoor museum is divided into a movie theater where several times a day 4D movies of about half an hour are shown. And a very large room where you can read and see about the history of the air force, you can see various old flying machines, but also read the information about the Wright brothers who made a controlled flight on December 17, 1903 with the Wright-Flyer (the first motorized aircraft). Also be sure to see the movie about 'Connie' Constellation, the Grande Dame of Dutch aviation watching. This Lockheed L-749 Constellation of KLM is also on display in the indoor exhibition of Aviodrome. Here you may also.
The Constellation (because of her round, feminine shapes she was called Connie) flew for the U.S. Air Force through 1967.
Also listen to the engines and see the different uniforms that were worn. In the indoor museum there is plenty to do and discover, be sure to take your time here. And finished inside, there is plenty more to see and do outside.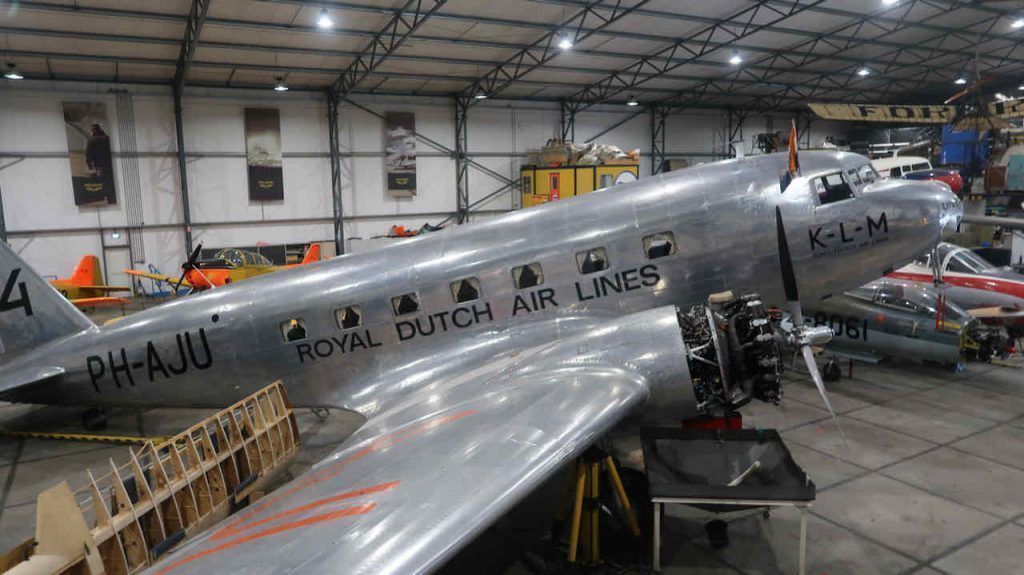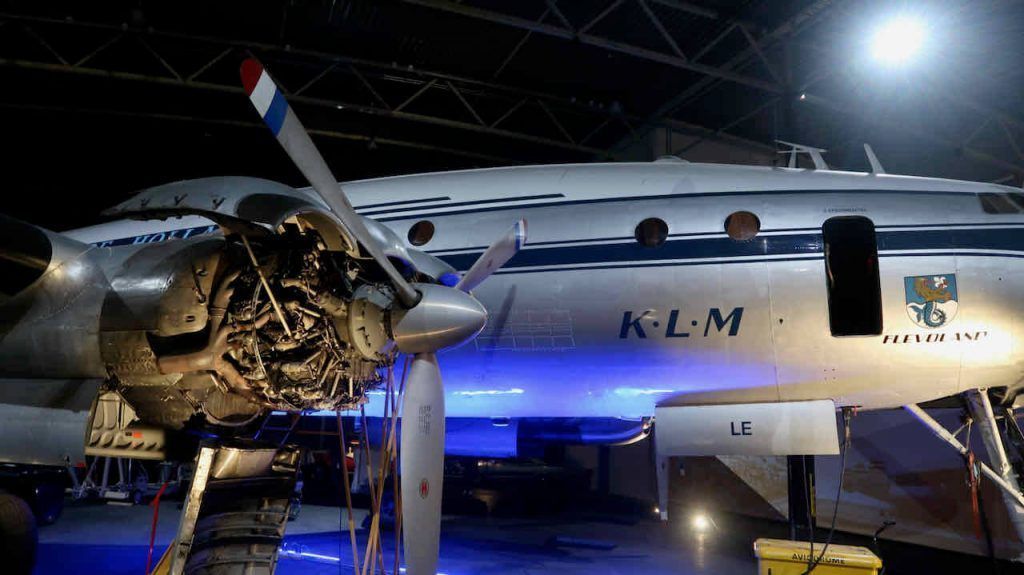 Outdoor Museum
You have the treasure room where there are valuable objects that tell you something about aviation. There is a viewing platform and you can see inside a Boeing 747. There is a flight simulator and a variety of play equipment.You can also take a sightseeing flight, here too there are several possibilities.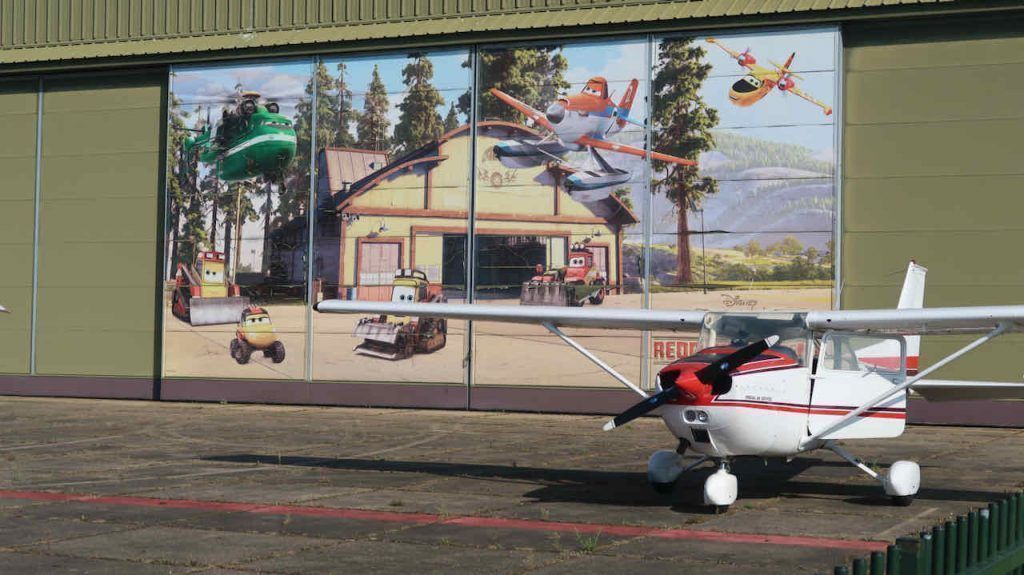 An outing for the whole family
Because there is plenty to do and see in the Aviation Museum Aviodrome is really an outing for the whole family. Because there are indoor and outdoor museums, the weather is also good to do. For all information, visit the Aviodrome site.