If breastfeeding is not an option
If breastfeeding is not an option
Breastfeeding is, by and large, the most normal thing in the world. Most children grow up with breast milk and some mothers swear by breastfeeding above all else. It almost scares me a little sometimes because I too want the very best for my children.
But what if breastfeeding is not an option?
Children's
Over five years ago I suddenly got the urge to have children. For years I had said very loudly that I did not want children. I really knew for sure, I did not want children. Until I was about 27 years old and I suddenly felt a primal urge.
It came up like shit; I wanted a baby.
Until then I had never thought about getting pregnant, let alone whether I wanted to breastfeed, engage in co-sleeping and more issues like that. So once pregnant I had to think about some things. Breastfeeding was such'a topic, but what if breastfeeding is not an option?
Anti-depressants
Around the age of 18, I suffered a major depression. I was at a complete loss as to what to do with life and was deeply depressed. Cognitive behavioral therapy gave me a push but that was not enough. After the psychiatrist diagnosed me with dysthymic mood disorder, I was also given anti-depressants.
How that made me feel. Combined with therapy and the support of my family and boyfriend, I came out on top again.
Because of Dysthymia I have been on anti-depressants for over 14 years. Low dosage but I just can't do without it. As a result, breastfeeding is simply not an option.
If breastfeeding is not an option
I regularly considered, and tried, to taper off the medication completely. This was never successful and I have long since made peace with that. It's fine, I'm doing very well with anti-depressants and not without them.
But then I became pregnant.
I was allowed to continue the medication in the same, low dosage. This couldn't hurt my baby. However, too little was known about breastfeeding in combination with my medication. For me there was no choice. Bottle feeding is also fine and my own breast milk just wouldn't be healthy for my baby.
The choice not to take the risk and not breastfeed my children was easily made. I haven't mourned that for a moment nor do I feel like I've missed anything.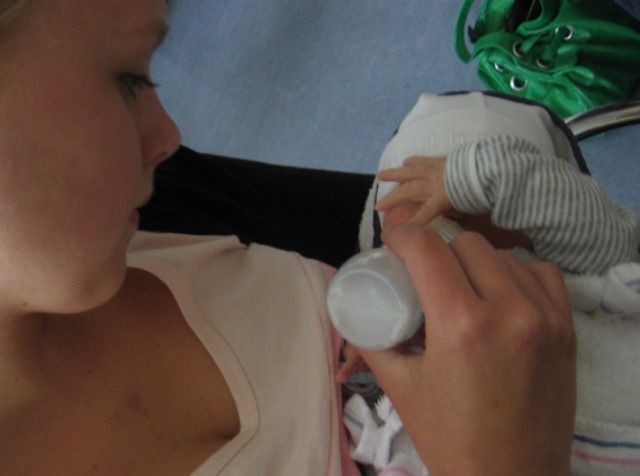 The breastfeeding mafia
Some fanatical breastfeeding advocates have been jokingly called the breastfeeding mafia. Every now and then I have experienced this myself. I have consciously chosen for health reasons to bottle feed my children.
I fully support this but have still felt like I had to justify myself at times.
Such a shame, because after all, we all want the best for our baby? My children did not lack anything and are both in perfect health.
So dear mothers who have no choice or make a conscious choice; don't let it drive you crazy! We all want the best for our baby and they really do grow up from bottle feeding.
Did you have a choice? What choice would you make if you could do it over again?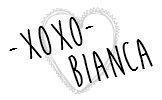 ♥ ♥ ♥ Fulltime Mama uses affiliate links. This means that if you click on any of the links, we may get a small commission on them. It doesn't cost you anything extra, but it does get us something. With this revenue we can maintain this website.
Sometimes we get paid for an article or receive a product in exchange for a blog post. So our opinion remains unchanged and honest. For more information you can read the disclaimer. ♥ ♥ ♥