The magical world of Schleich
The magical world of Schleich
Are you already familiar with the Schleich figures?? If not, it's high time to check out what the world of Schleich is all about. In this magical world, children can play with the most beautiful animals, but they are also wonderful collectibles.
The Magical World
Schleich has been around for 85 years. The German brand makes play animals, dinosaurs and fantasy figures of unprecedented quality. What distinguishes Schleich from other play figures is the beautiful finish in details. Each figure has been created with extreme precision. The painting is done by hand for each figure. The animals have shiny eyes and noses. When you feel the crocodile or the elephant it seems like you are touching a real animal. This makes the toys come alive!
The most beautiful toys are from Schleich!
No wonder Schleich has been popular as a children's toy for so long. Nowadays you can find Schleich in most toy stores in the Netherlands. There is a wide range of Schleich farm animals. Schleich wild animals and Schleich dinosaurs. The Schleich horses are also very popular, especially with girls. So there are Schleich fans who make their own harnesses and saddles for the horses and hold elaborate photo shoots. In this category there are also many accessories and you can even buy a complete Schleich riding arena.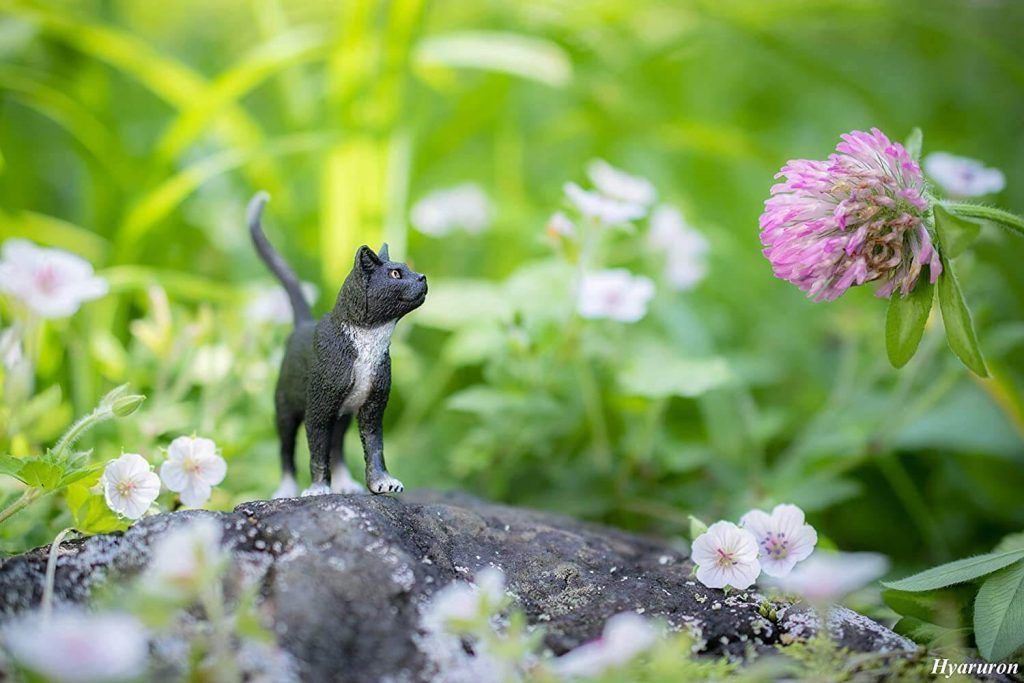 The new 2021 Schleich collection
What also makes Schleich very nice is that a new collection comes out twice a year. The spring collection just launched. So did 10 new horses and 9 different wild animals, some play sets and lots of dinosaurs!
This makes it extra fun for the avid collectors who are anxiously awaiting the new collection every time!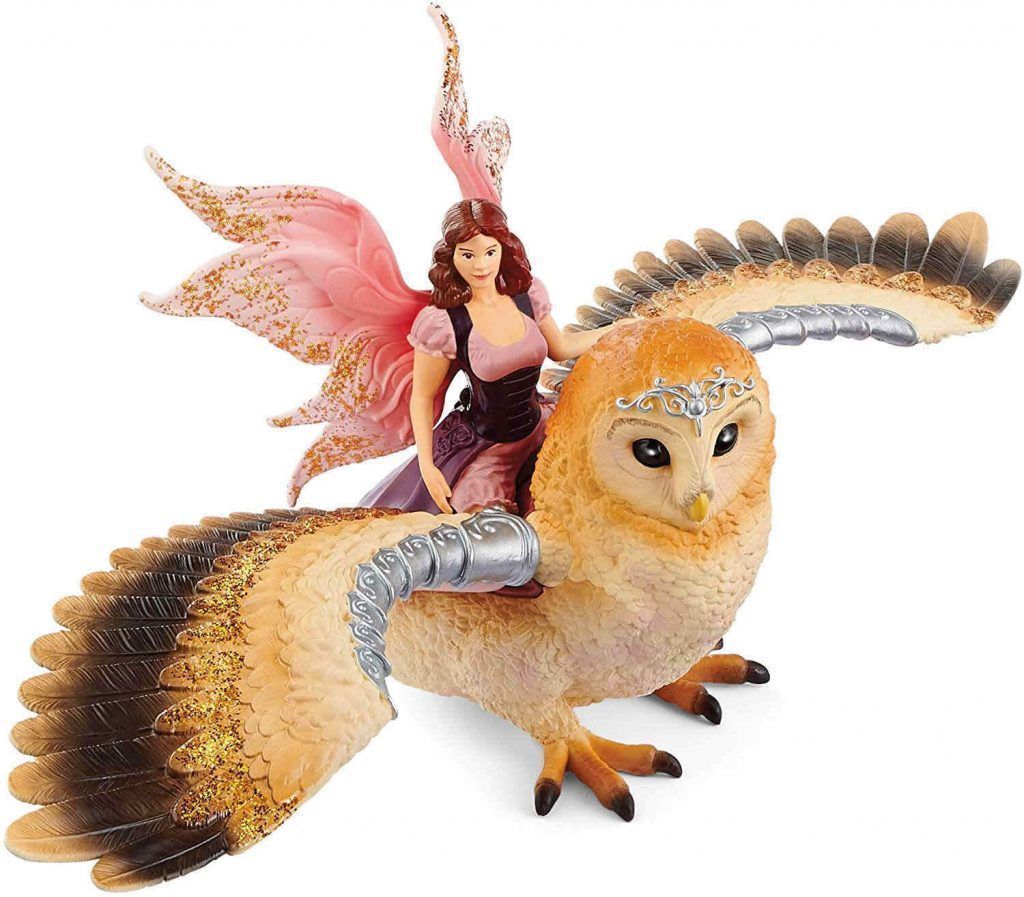 This magical glitter owl will be launched in the next few weeks.
Schleich Bayala
In addition to ordinary and prehistoric animals, Schleich also has a great line of fantasy creatures. This category is called the Schleich bayala. There are beautiful fairies and the craziest creatures to be found. Kids love these figures and who doesn't dream away with these glittering fairy tale characters?!
For a nice overview of all Schleich figures check out the Schleich site.