Countdown to Christmas with a personalized advent calendar
Countdown to Christmas with a personalized advent calendar
December is my favorite month. Sinterklaas, Christmas. Now it all seems to take a while, but it will be December before you know it and why not start buying gifts or an advent calendar now?
Countdown to Christmas
Quite a few new products were launched again this week at Smartphoto. Including some real toppers for the holidays. Can't wait for Christmas?
No problem, this chocolate advent calendar makes the countdown to Christmas even more fun! Be surprised by a different flavor of chocolate every day. Not so fond of chocolate, the advent calendars with photo are also a must, be surprised by a different photo every day. And it will be Christmas?
Then you have a nice poster with cute pictures.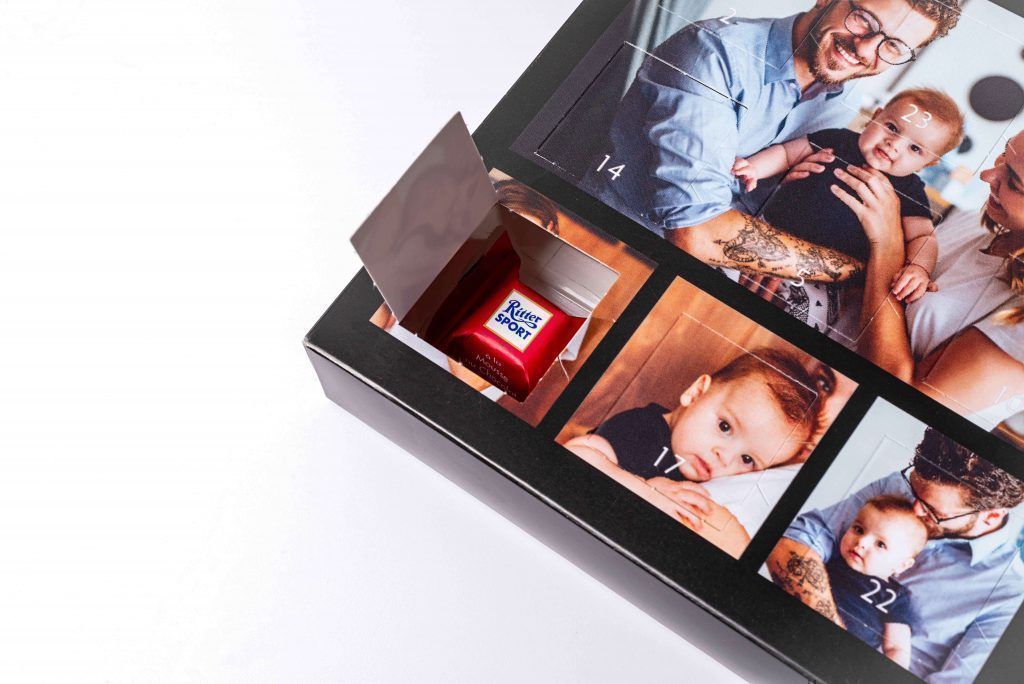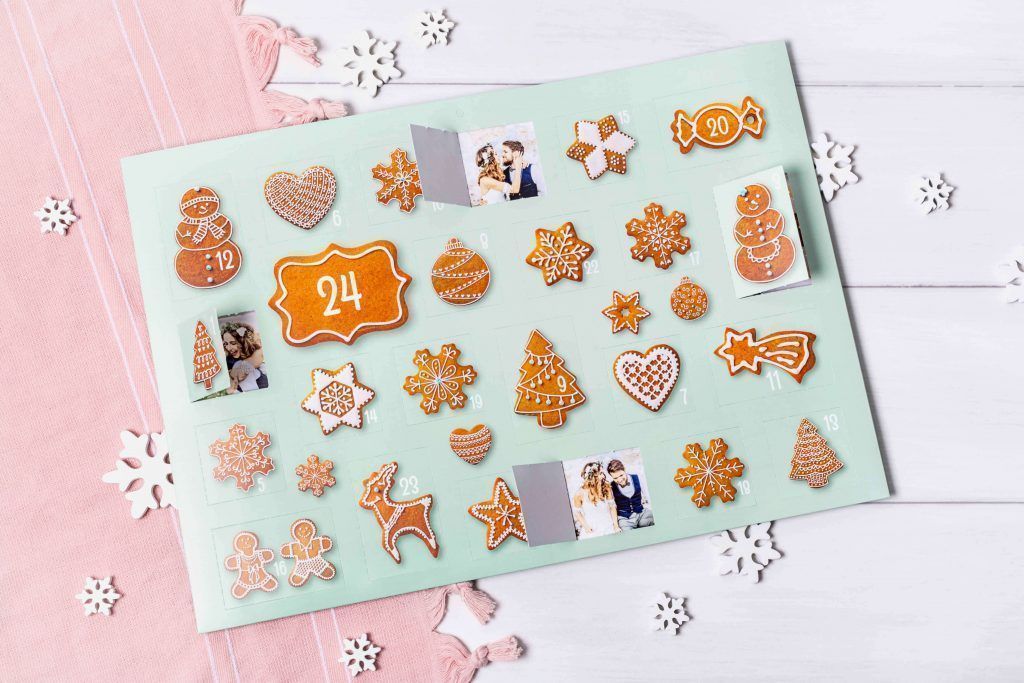 Personalized gifts's
And as Christmas approaches, it is great to relax on the couch watching movies with a big mug of tea or hot chocolate, you can now easily add a Christmas design to the inside of your personalized mug. And how cute are the wooden Christmas hangers? Not only nice for in the Christmas tree, but also very nice to hang between your cards on a rack.
Are you actually looking forward to 2020? Then the year planner with magnetic hanger is for you! Love the magnetic pendant, but not the year planner?
This gem can also be ordered with a poster. How to hang your poster stylishly on the wall!
Not just for Christmas
At Smartphoto they don't just have the cutest gifts for Christmas. Also for Sinterklaas they have very nice personalized gifts under 20 euros. You can find the best photo products for young people here & old. There is a large assortment to which new items are constantly added, such as photo books, photo cards, photo calendars, photos's on canvas and various photo gifts.
By the way, have you seen my collage on Canvas that I made here??